MS project alternative is hard to find, even hard to find some project managing tool that does not cost a small fortune. We have seen so many times that there are smaller teams in need of powerful yet free project management software but are unable to afford one.
Today, we launch  new Kendo Manager 3.6 Project Management software. Kendo Manager  is  the Self-hosted project management software.   Today's , we're adding new powerful features. What's New? The new Kendo Manager 3.6 takes…
We released a new version . In the new version we add Spanish language, and we add a Guest account option as a new type of user. When you create a Guest user, he automatically gets an external team member role and guest only sees projects…
Today, we launch  new Kendo Manager 3.0 Project Server. Kendo Manager 3 is  the Enterprise software for planning projects, and with today's new version, we're adding powerful new features—transforming our Enterprise software into…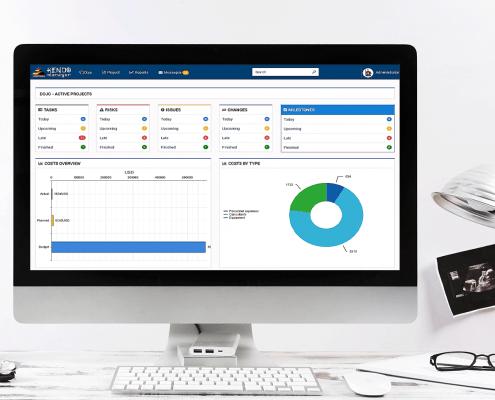 What's new in the new version of Kendo Manager? 1. We've done a complete HTML5-based redesign application. 2. We added new languages. 3. Kendo Manager supports: English, Australian English, German, Serbian Latin, Croatian and Bosnian language. 4. We've added new options to the time form and time report. 5. We added new options to cost overview reports.