Kendo Manager – Enterprise level Project Management Software
Kendo Manager is enterprise level software for managing projects. It is a complete solution that offers possibility for managing project activities, project task management, project costs management, project resources management, human resources management, change management, time management and risk management. Issue tracking has been simplified with possibility of Gantt Charts or classic task overview. All Enterprise level solutions have been integrated in to Kendo Manager which can be used even for Free (1 active project and 2 active team members).
Behind whole project is Spider Soft team. Project itself is started in March 2010. The objective of this project was creating of simple and practical software for managing projects according to actual Project Management Standards and PMI organisations. We wanted to create enterprise level software at a decent price that is affordable for all users. Detailed analysis of recognized services and software for project management proceeded to the development of this software. The first version of Kendo Manager was realized with code name PMS project. Later on it evolved in to powerful tool set for Project Management.
Kendo Manager is efficient in managing projects
Kendo Manager is software application with complete and simple solution for managing projects. Efficiency of Kendo Manager is comprehended with its Module tool-set that contains next segments:
Effective planning base
Managing of project life cycle
Communication with all team members and team stake holders
Fast realization of projects independent of size and complexity.
Monitoring and evaluation of cost centers
Reporting tool set for various stages of project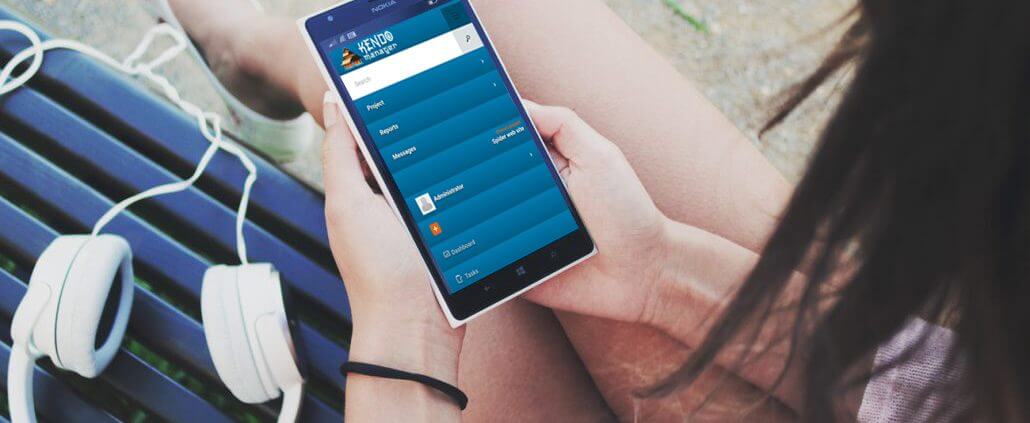 THE PURPOSE OF KENDO MANAGER
Monitoring and recording of projects of any complexity and type
Tracking of project tasks
Tracking of project related processes
Creation of different reports on projects

More efficient

management

of human resources

in the project

More effective human resources management
Better organisation of material resources on project
Effective costs control on project
Successful Time Management on project
More efficient Personnel Management on project
Successful Project Management
THE ADVANTAGES OF KENDO MANAGER
Centralised information system for managing projects
Simple to use for administration and use
Unlimited number of projects and users
Codebooks system
Users rights and roles (project manager, team member, client, permission for overview)
Calendars, reporting system on project tasks
One click to project.
Automatically generating of project form and print
All the data are available at any moment and any place
Application is available and on mobile devices (smartphones, tablets, iPhone)
A number of reports for analysis and monitoring of project time and project funds